Good Things & Affirmations
Thank you ALL for rocking yet another thing on your to-do list and truly knocking Parent Orientation out of the park. It definitely has been a full moon kind of a week, and hard things have surfaced left and right, but the heart of why you do what you do never faded. So thank you. Thank you for being the staff that loves our kids, for always finding ways to have FUN, and never letting go of the little things that define who we are. #thisisus
Brandi! A.k.a "The Kai Whisperer"! The picture below is a beautiful image that shines our students are always our students. Goodness gracious this boy loves you, and there's not a magic trick in any hat that could ever replace THIS. Thank you for being his person. He will never ever forget you, and the moment he crosses the stage at 4th grade graduation will be oh so bittersweet.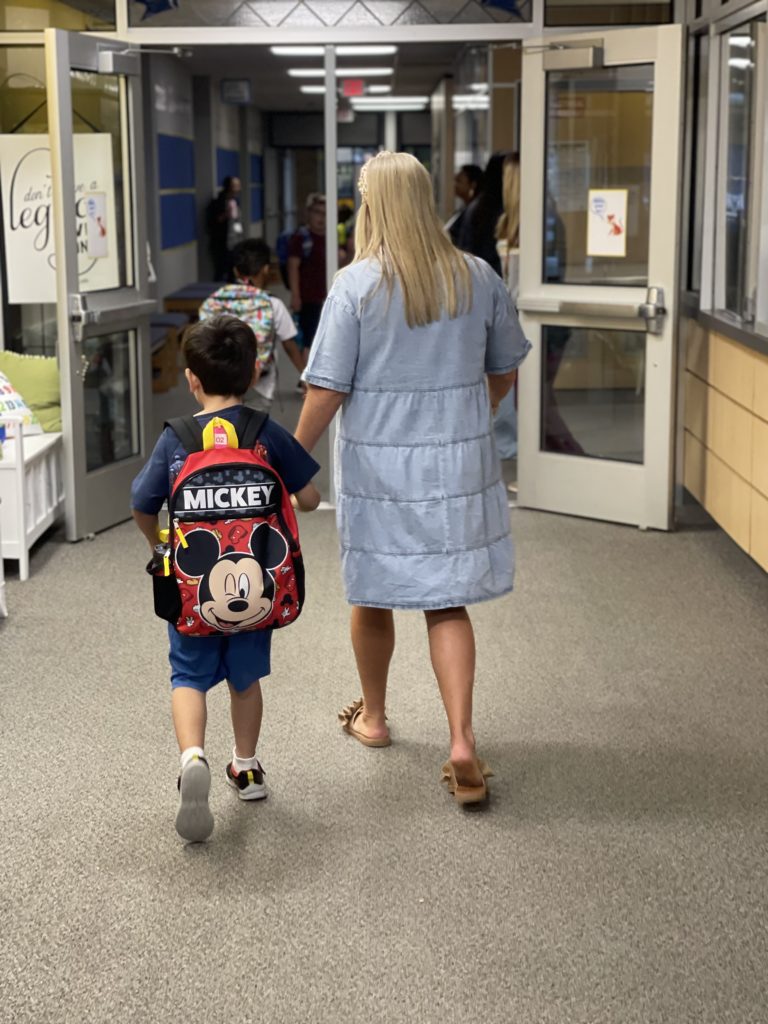 Another priceless moment captured by Carlos! Thank you for always being camera ready Carlos! I immediately shared this picture with #16's mom, and needless to say, the tears came. Derrick is a former Johnson Jaguar and this is his senior year. Thank you for always blessing the lives of others with your amazing talent. Your gift truly is priceless.
Rhonda and Julie! You both make conquering hard things look good! Needless to say, it's been a start for the memory books, BUT still to this day, the good continues to outweigh any of the additional gray hairs that may have surfaced since day one. I appreciate how the two of you work together through thick and thin and always sharing the umbrella. It's the bond you share that will always allow you to weather any storm and most importantly, graduate a first class group of 2nd graders. Cheers to your fabulousness!
Coral!! You have been my saving grace the past few weeks. Thank you for always being ready, willing, able and for not responding by screaming "It's not my job!" The role you have played in helping us all navigate these new waters has meant more than you'll ever ever know. Thank you for being YOU! You. Are. A. Lifesaver.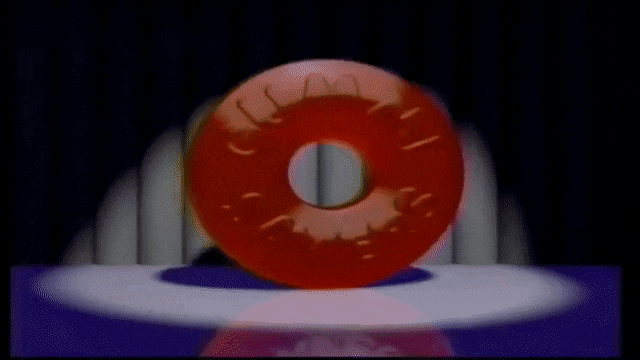 Capturing Kids' Hearts
As we welcome September, use the checklist below to see if you are STARTING STRONG…
Are you meeting and greeting your students each morning?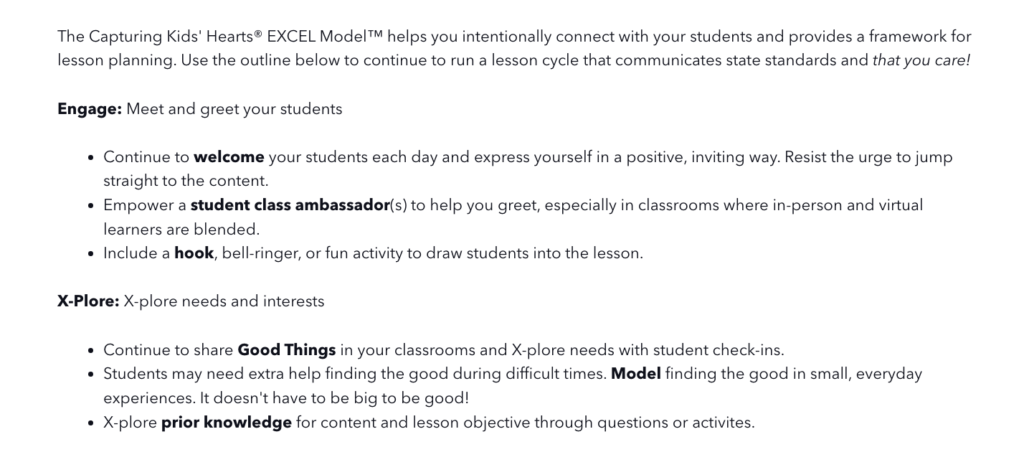 2. Are you singing "Tell Me Something Good" to start each day? Ok, you don't have to sing it (We'll leave that to Jacklyn!), but you do need to X-plore your students by inviting them to share good things. Remember Elaine's story? No further explanation to "Why?" is needed.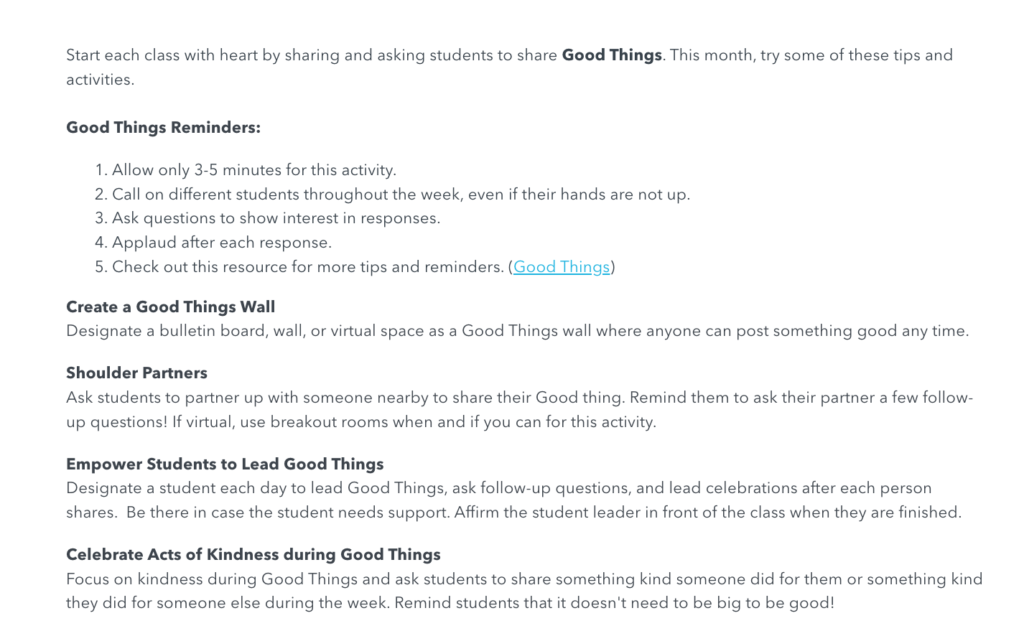 3. Are you using the 4 Questions to address misbehavior?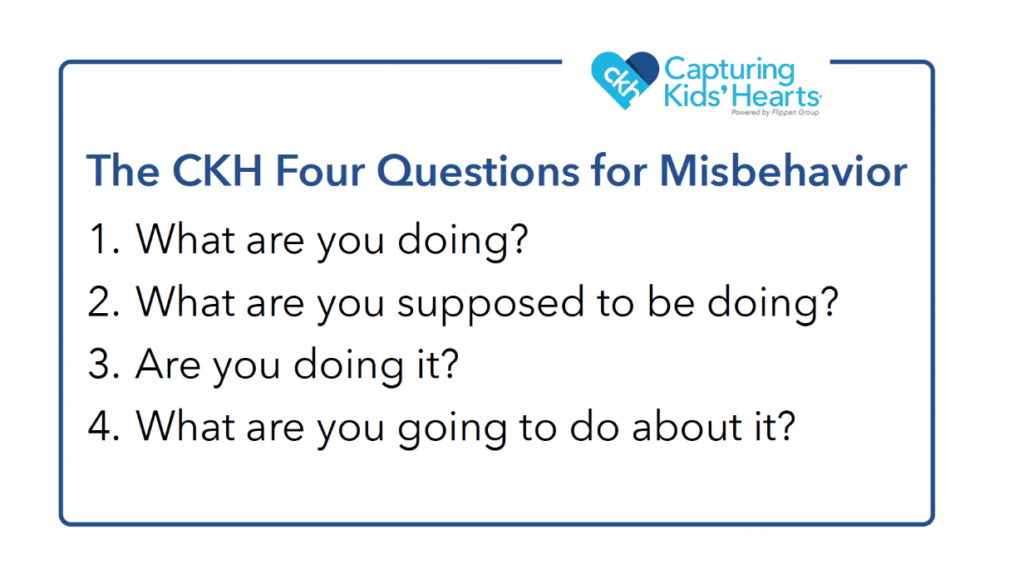 Remember…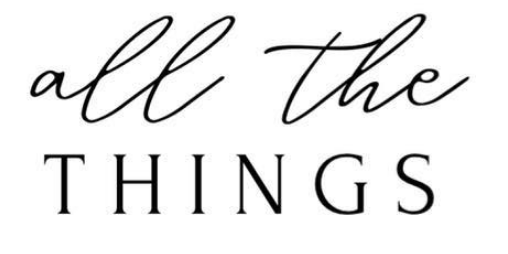 T-TESS Goals & SLO Submitted to Appraiser
Copy of class' Social Contract to Thomman
Goals, Interventions & Documentation Entered in Branching Minds
Generate MTSS Letters in Branching Minds (sent home in Tuesday Folders on September 12th)
HR Courses – Due October 4th (I have a list of who is missing what if you need a reminder.)
Teacher Grant Application! Way to go Carlos and Elaine for already submitting yours!!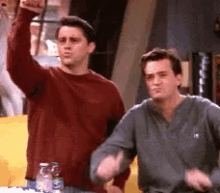 T-TESS Domain 3
Along with CHAMPS, T-TESS Domain 3 will remain the focus of classroom walkthroughs. A few things to remember:
Remember key verbiage such as all, most, few…
The more student led your classroom is, the higher on the rubric you'll travel.
Consistently implementing CHAMPS and your class' Social Contract, as well as, following through and holding students accountable to meeting expectations, will only invite a classroom where students are inspired, the teacher is happy and learning is fun. The choice is yours.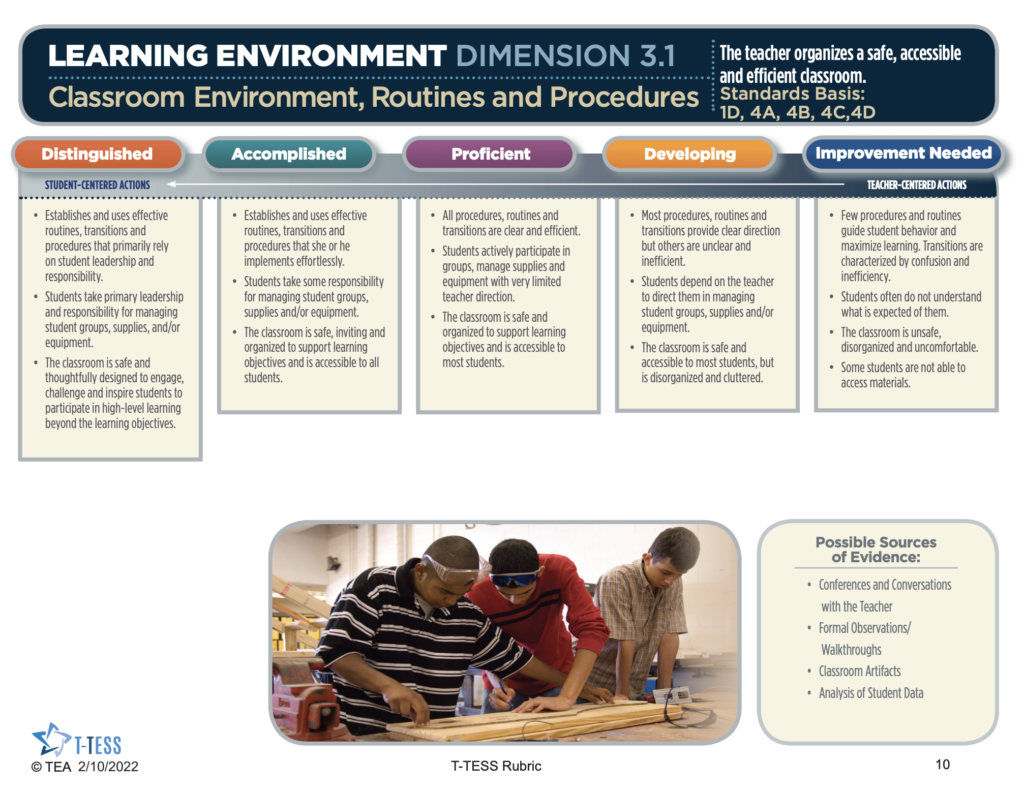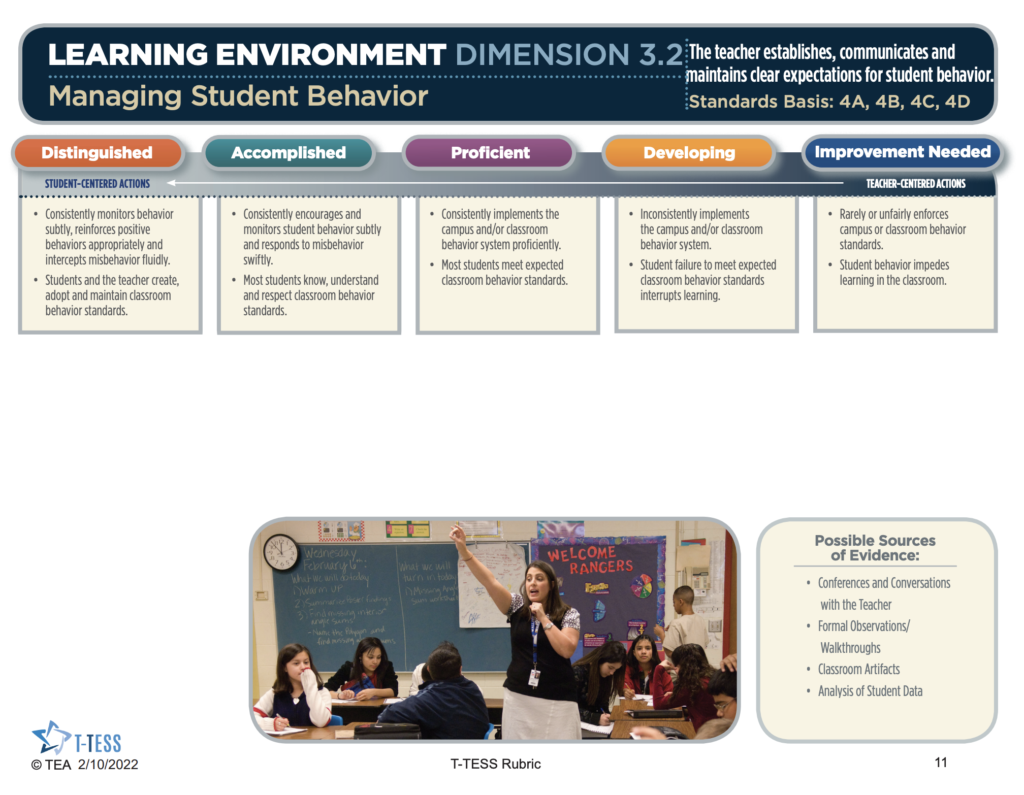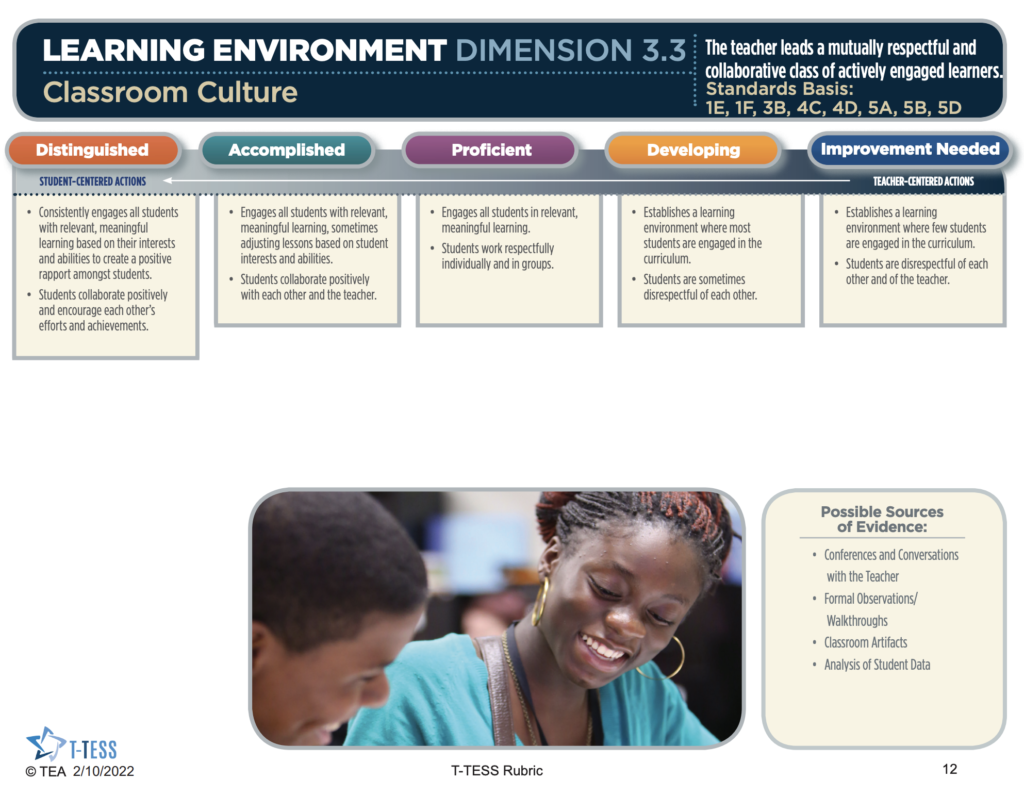 The Week Ahead
Monday, September 4th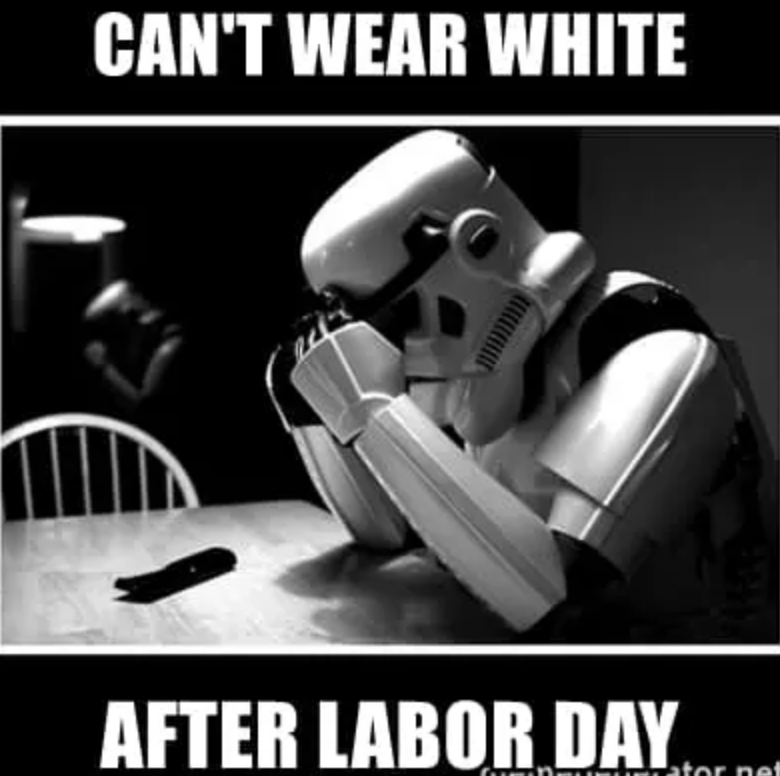 Tuesday, September 5th
Class Social Contracts are due! Please place in Thomman's box!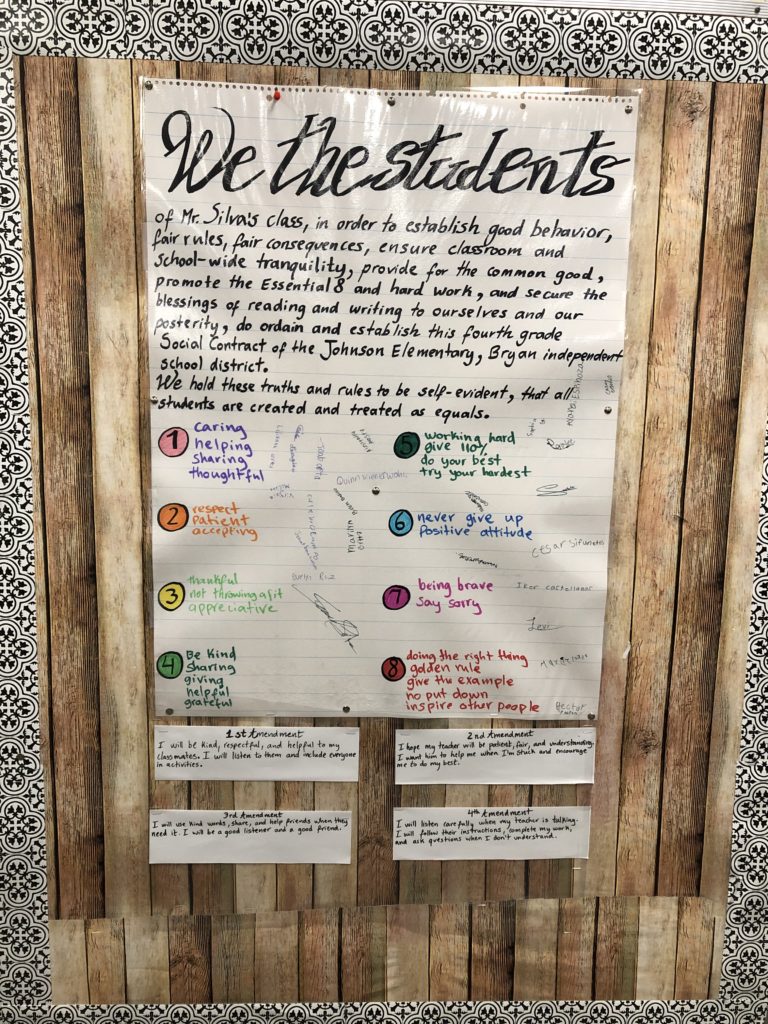 PLCs
Encore: 1st Grade (Exploring MAP Data & CKH)
Fiestas Patrias Meeting @ 3:30 PM
Wednesday, September 6th
Foundations Off-Campus Training
Encore: 2nd Grade (Exploring MAP Data & CKH)
Thursday, September 7th
Encore: 3rd Grade (Exploring MAP Data & CKH)
LPAC Training @ 3:30 PM
Friday, September 8th
Encore: 4th Grade (Exploring MAP Data & CKH)
In District News
More information regarding armed officers at elementary campuses: