Good Things & Affirmations
The way everyone is joining hands greeting our students every single morning is by far the neatest thing to watch. Truly! I love seeing Brandi and Carlos giving high-fives to both 4th graders and Kindergartners, Jacklyn showing off her bilingualism at the front (I'm always impressed!!), Tabetha calling out breakfast menu options in an "Extra, extra, read all about it!" kind of way, Skyla, Crystal, Patrina and Michelle, bonding together while opening all the doors, Ashley and Kolbi joining in on the fun, Christina expanding her morning hellos out to the hallway, etc. We have without a doubt "Johnsonized" our morning greetings and it's pretty fantastic. #Johnsonheart
STORY OF THE WEEK! While on recess duty, a student in Bertha's class went up to her with a single flower in hand. As she reaches out to give Bertha the flower (what I'm sure felt like a dozen roses in this little girl's eyes) and says, "I'm so glad you found your way here." #Godwink
Jacklyn! I don't think I have ever written an affirmation for the week before the week even begins. However, here you are breaking the mold! (Of course in the best, most absolutely fabulous kind of way!) You. Are. A. ROCKSTAR! Thank you for organizing Johnson's first ever "Crunch 'n' Munch!" You have a heart that truly can't be described, because in all things, every little thing you do, you serve in a way that makes others feel a whole new level of special. You are seen, and you are incredibly valued. We love you!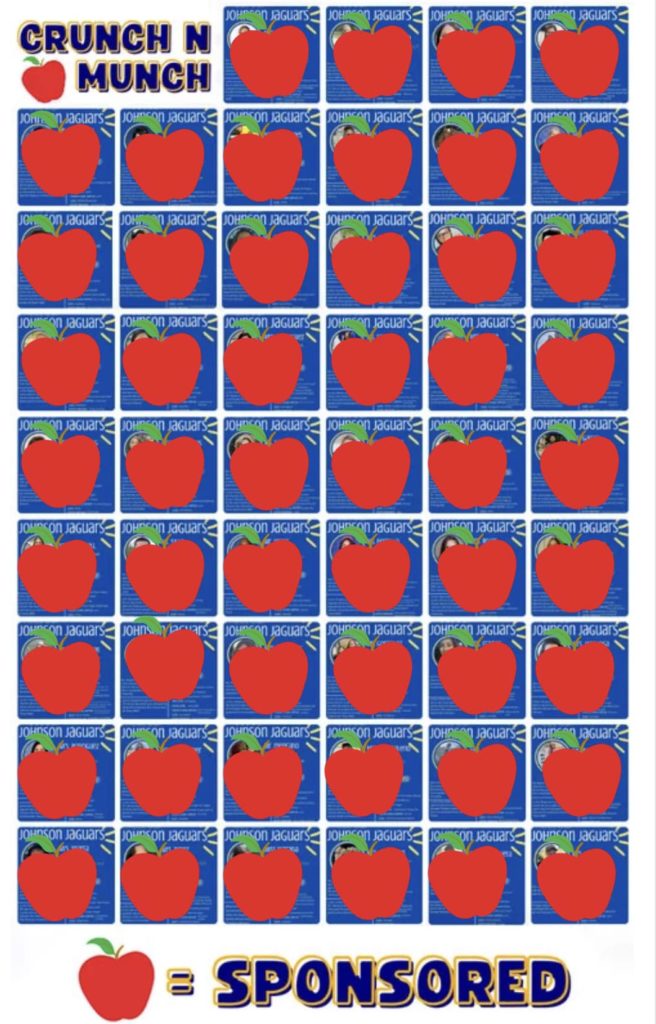 Tabetha! This is INCREDIBLE! You have a heart for our students, and it's the little things you do day in and day out that makes all of us feel the heart you have for us. Thank you for going above and beyond. You are treasured!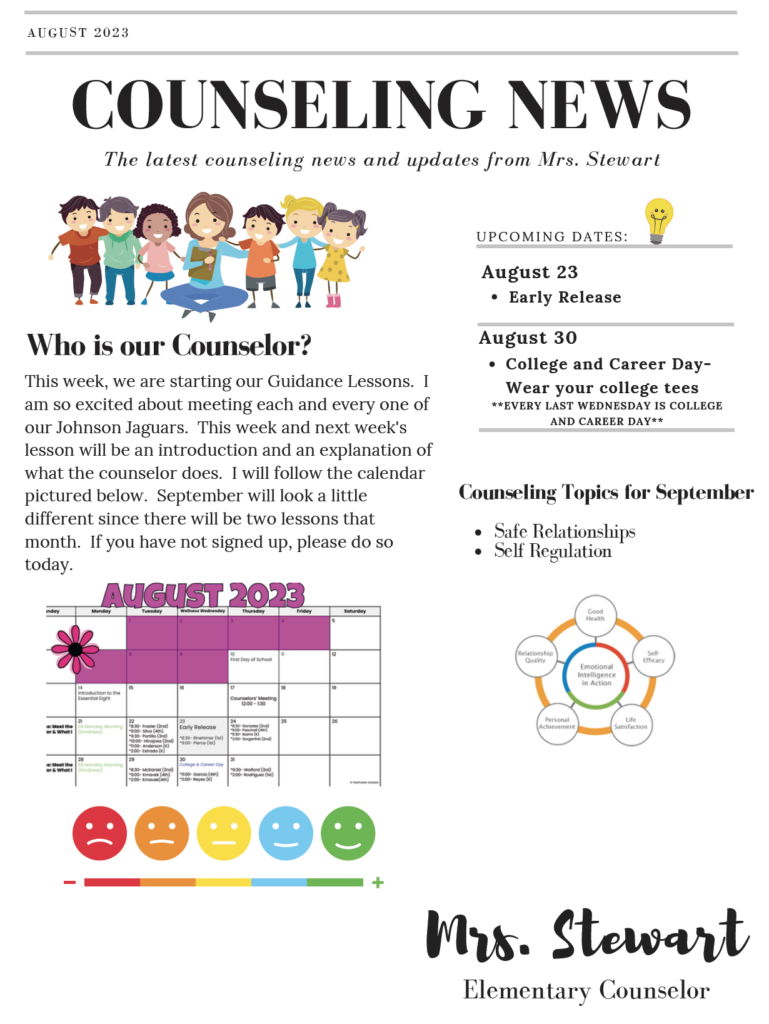 David! Thank you for being YOU! It's only been two weeks into the school year and watching you serve has been absolutely inspiring on so many levels. I think we can quickly and easily forget how much work goes into nurturing a new team, and you need to know that you are rocking it! Thank you for stepping up to the plate, and loving on all students by continuing to extend a helping hand in every direction. YOU are seen, and YOU are valued more than you'll ever know. Thank you.
Christina! Cheers to claiming something as your own and continuing to embrace it! The way you step up and manage UIL on behalf of Johnson is appreciated beyond words. Thank you. As we all know and are constantly experiencing daily, the beginning of the year is TOUGH. With that being said, adding one more thing is always a risk, but here you are doing it. Your heart for our kids truly is special and I can never thank you enough.
Brenda & Kayla! This picture is priceless and truly made my week! Also, I need to know where these shades came from, because I see a wacky accessory day in the near future. Thank you both for being a light in this little girl's eyes. These are the moments that will always be treasured.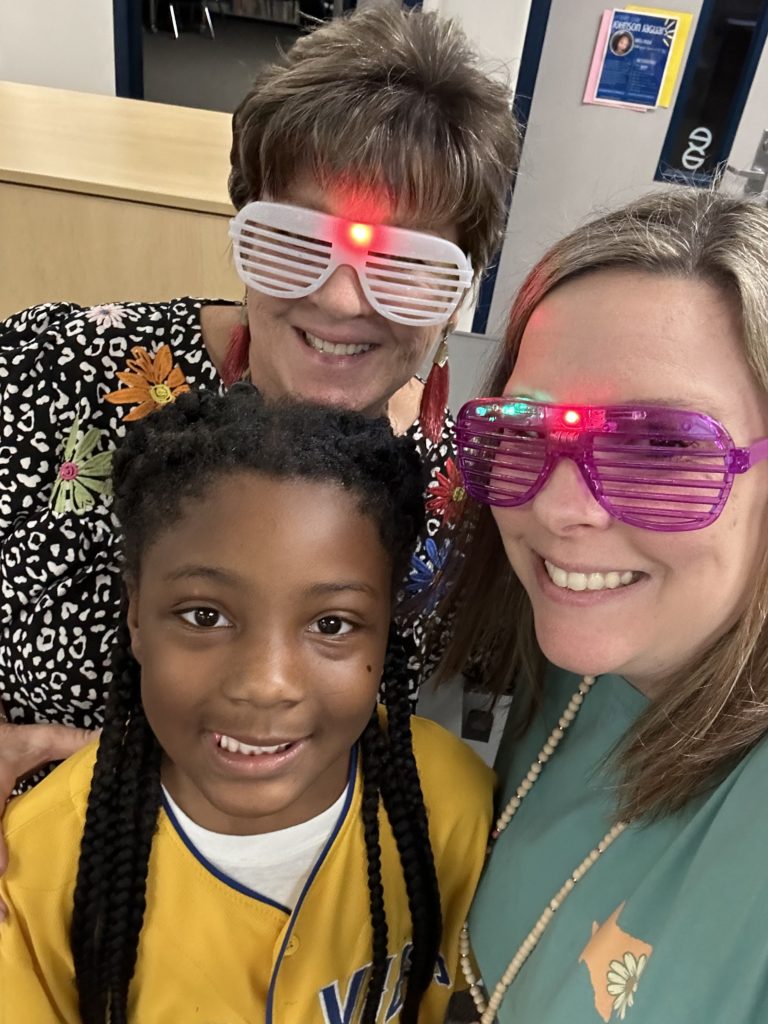 (And Brenda, don't you just love how God works? What a perfect email to receive at the end of what was a long day. With that being said, CHEERS to many more, "That's what Mrs. Krnavek said!" moments.)
Gabriela! You are doing an AMAZING job getting to know our students and exploring their individual needs. Even just watching you brainstorming resources with Jacklyn yesterday so you can add more to your tool belt, was simply inspiring. Thank you for coming in and jumping right in. You are a blessing!
And here's Daniel putting his own spin to SCRs… 😉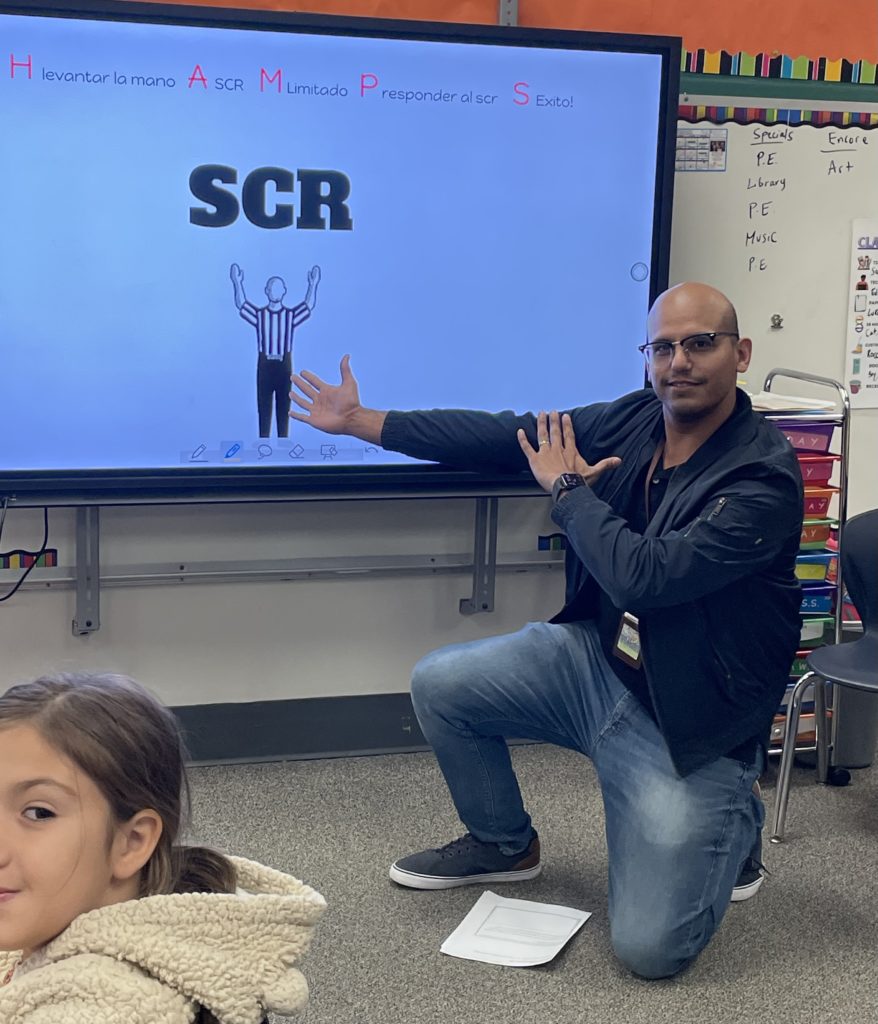 Banana Split Day smile in 1st Grade!
Morgan! I don't have enough words to thank you for your dedication to continuing to do whatever it takes. The supports you have put into place this week have made a world of a difference. Cheers to taking one day at a time and walking in complete faith.
Violeta! Where do I begin? Being in your classroom this past week was the greatest feeling, because I had the opportunity to be still and listen to students take the reins and teach one another. It truly was one of those treasured times when you just stand still and smile. Thank you for that freeze frame time moment. You are absolutely incredible.
Just because funnies are always a good thing! Do I hear any others say, "Amen!"?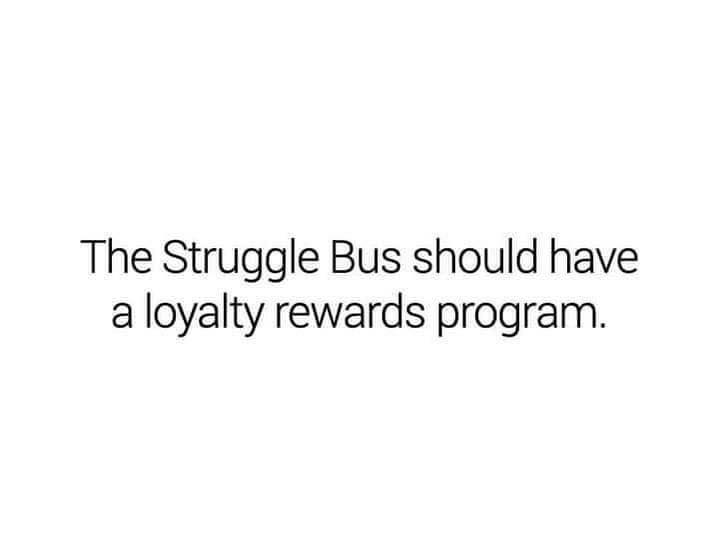 Capturing Kids' Hearts
Relational. Intentional. Transformational.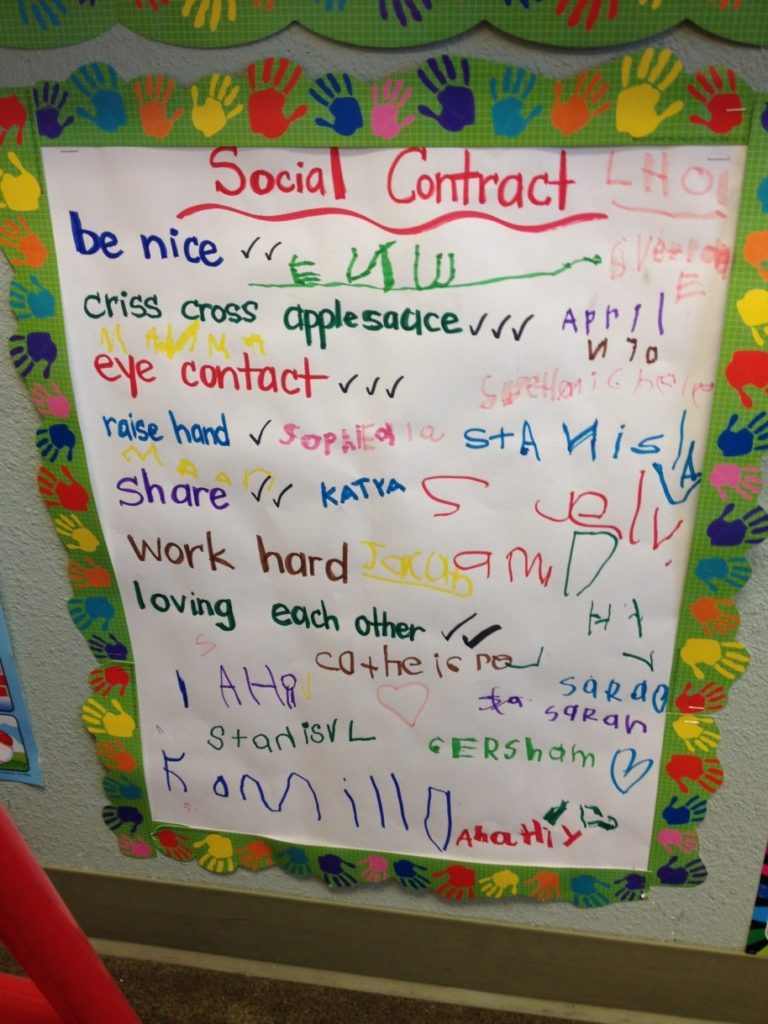 Remember, a question a day!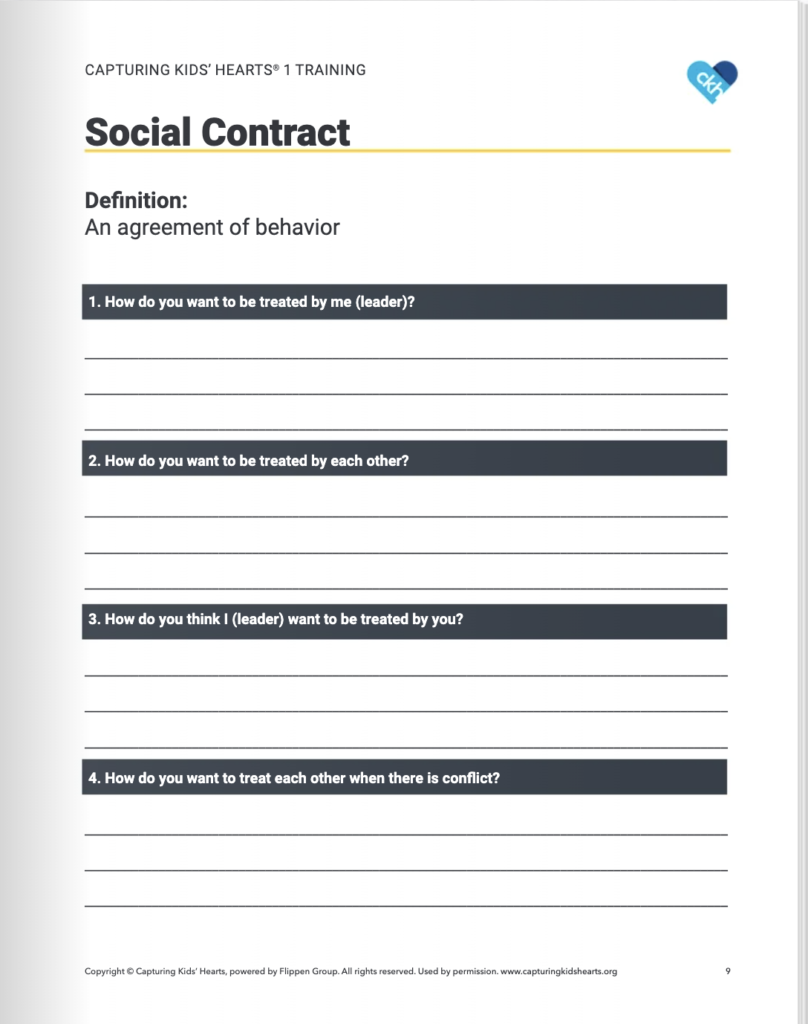 Brain Break: Bucket Fillers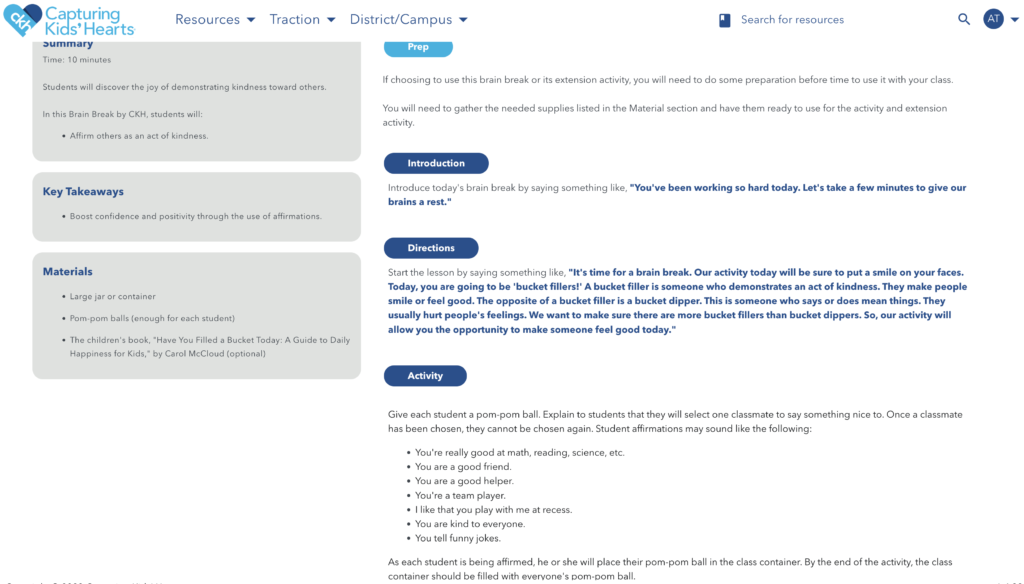 Remember…
Just another reminder of all the things:
Parent Orientation – Feel free to make a copy of the agenda and make it your own. You can even Canva it up! Also, please refer to Jacklyn's email about ELA at-home resources.
MTSS – Document, document and document in Branching Minds. All MTSS letters, and ALP letters (4th only!), are going to be sent home the week of September 5th.
Coaching CHAMPS – CHAMPS walks have officially begun! Keep at heart it's not about what is displayed, but what students know and demonstrate.
Social Contracts – Please print off and give me a copy of your class' Social Contract no later than Tuesday, September 5th.
The Week Ahead
Monday, August 28th
Welcome back lunch visitors!!!!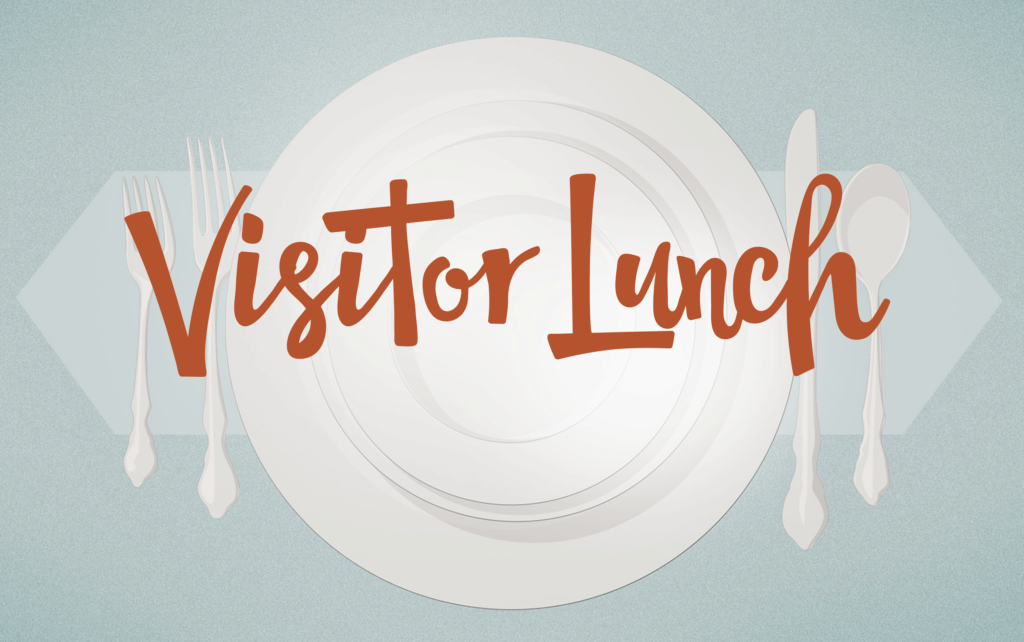 MAP Reading
Encore: 2nd Grade (T-TESS Domain 3)
Tuesday, August 29th
MAP Reading Spanish
PLCs
Encore: 3rd Grade (T-TESS Domain 3)
Wednesday, August 30th
College Day! Wear your college shirts!!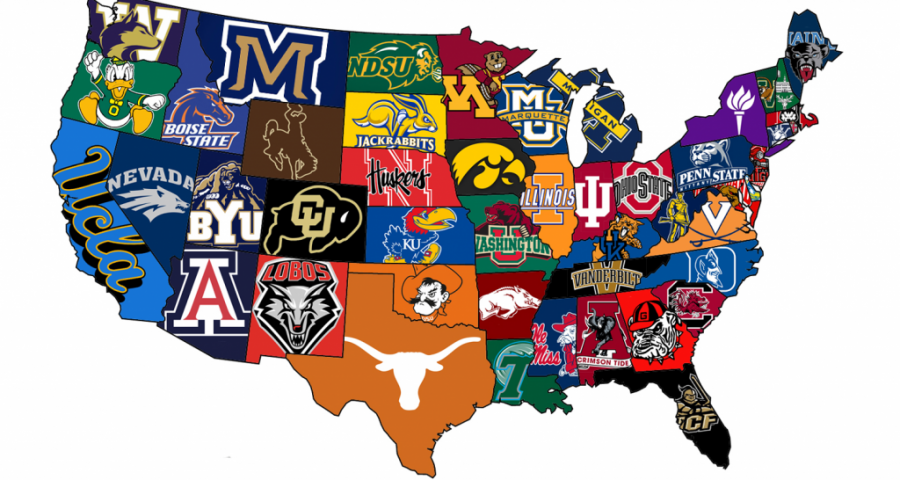 Encore: 4th Grade (T-TESS Domain 3)
Thursday, August 31st
MAP Math
Encore: Kindergarten (T-TESS Domain 3)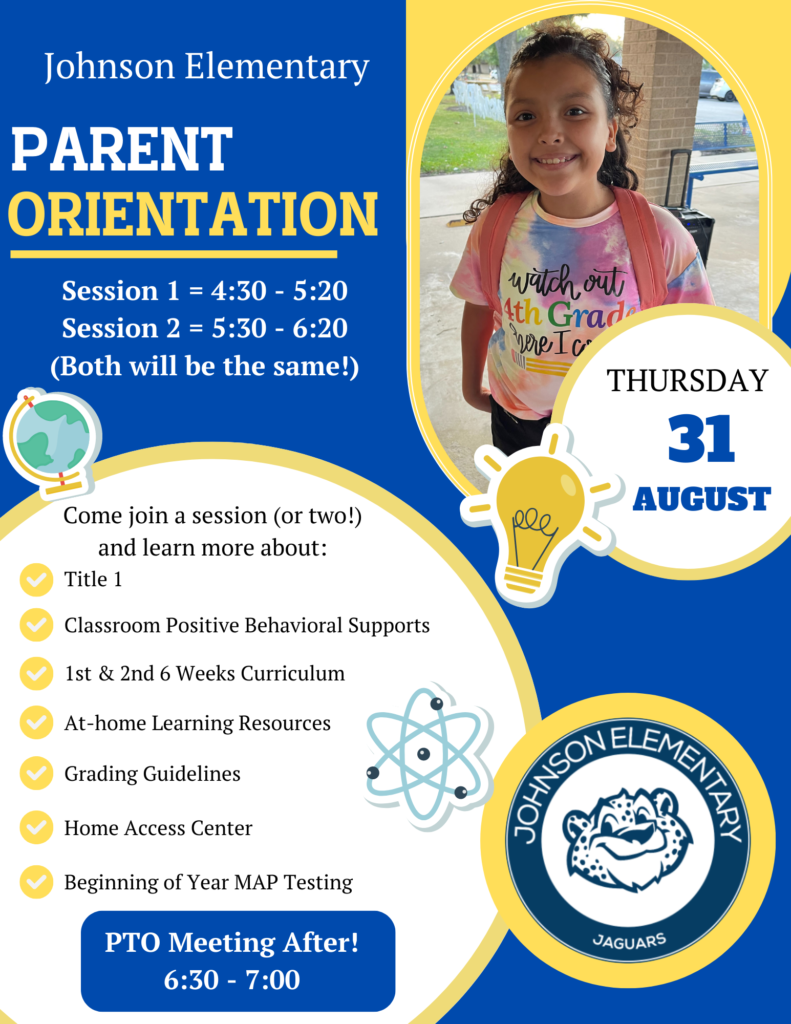 Friday, September 1st
For you Ponzio… 😉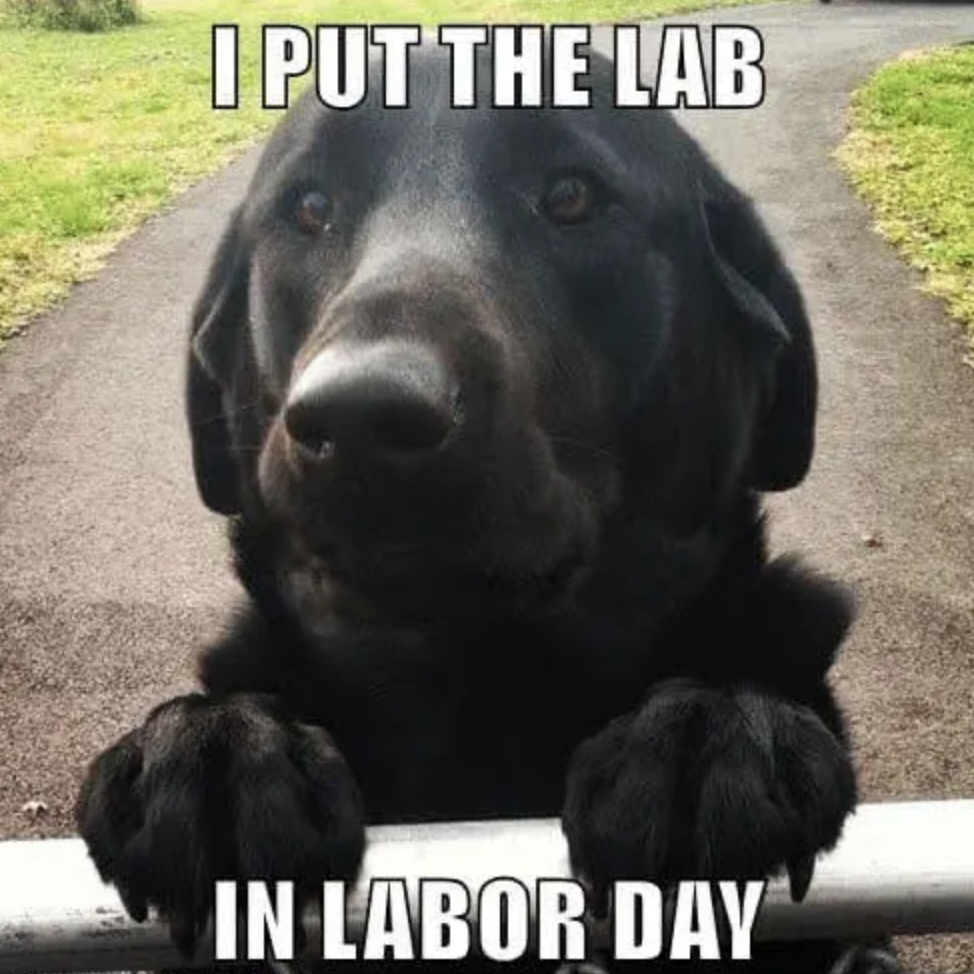 In District News
2023 Teacher Grant Applications are LIVE!
Every year, the Bryan ISD Education Foundation awards teacher grants for special projects and initiatives across the district. Last year our organization funded 59 grants across 22 campuses that totaled over $80,000 in award money. These projects included a set of drones for Advanced Physics classes, flexible seating options, arts education resources, math manipulatives, and more.
The Foundation invites all teachers to apply for this grant opportunity, whether you are a past award winner or a first-time applicant.
Apply today for your chance to be one of our chosen grant recipients!
Link to application: https://form.jotform.com/222128154069049
Application deadline: September 30, 2023
Thank you for all you do to invest in our BISD students. You are making an impact!
For further information, contact foundation@bryanisd.org.
September 1st PD Schedule (for those that didn't attend May 31st)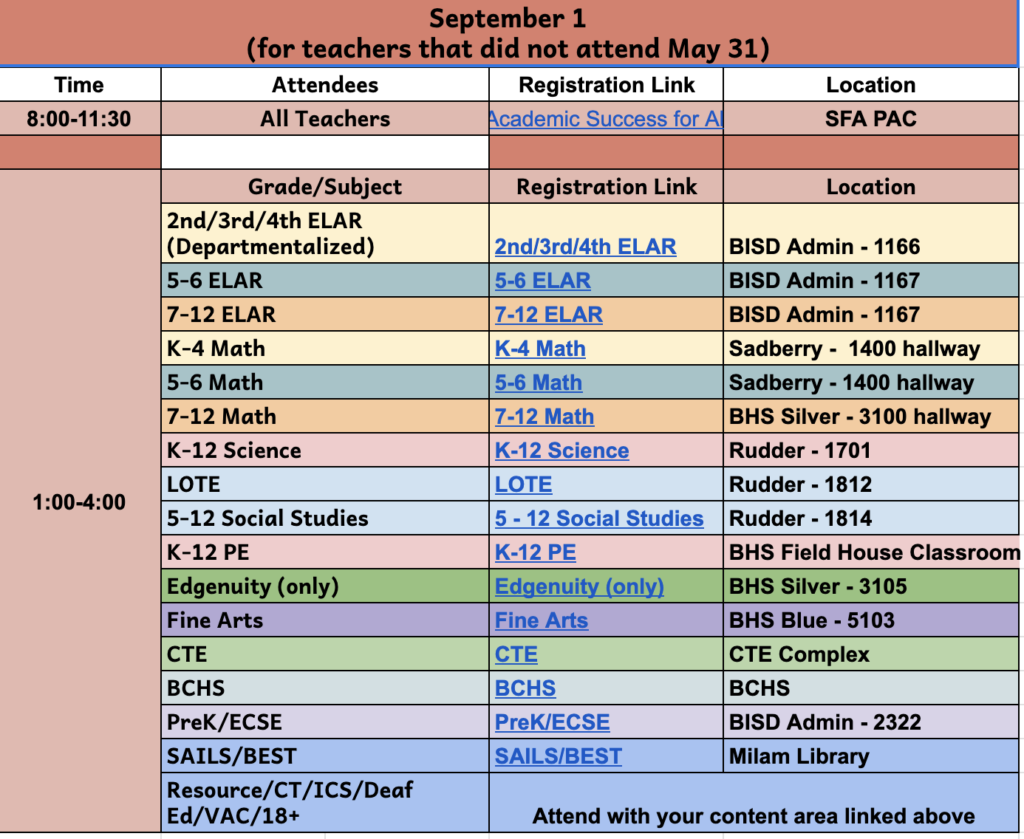 One More Time…