Good Things & Affirmations
First and foremost, I know I am going to miss several affirmations in this week's newsletter. With that being said, I need every heart to know that this entire Johnson family has played a tremendous role in making these last two days the smoothest start we've ever experienced. I know I said this Thursday morning in my email, but I can't help but share it again. There is something pretty magical in the air, and it is felt. Everywhere I look, I see hands serving and hearts smiling. For all of our new family members, THIS is Johnson heart.
It's going to be an incredible school year.
*******************************************************************************************************
The caption to the post below truly says it all. This picture has captured hearts of many, and if you haven't shared it yet on Facebook, please do. Why? Because it shines a little girl's heart for the Lord, and how God is at work. #fearless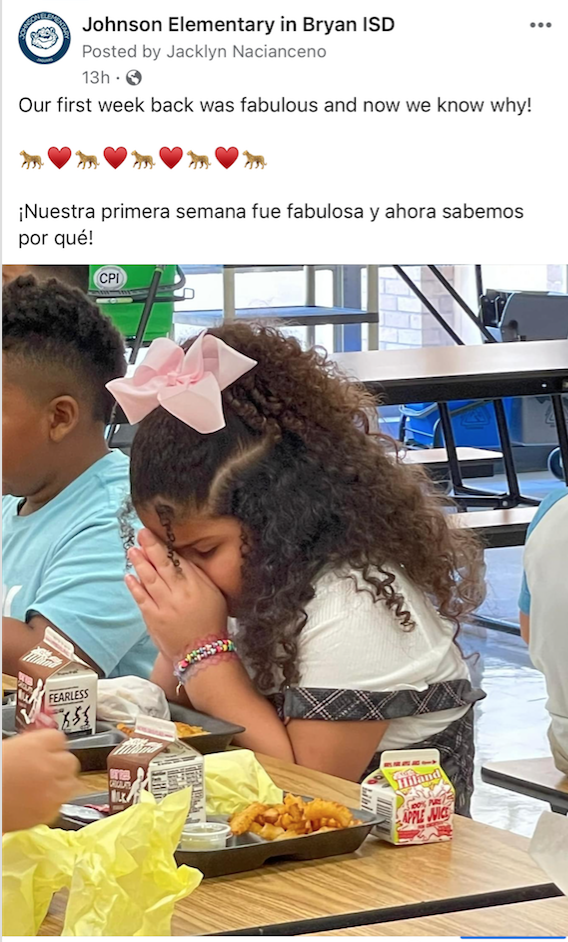 Daniel! I truly couldn't think of a better message to have received Thursday night to end the first day of school. Your response when I shared it with you was even sweeter, "That is my why." THANK YOU for being that person for your students. Day one and you're already making a difference. You're a hero in this little boy's eyes. #truth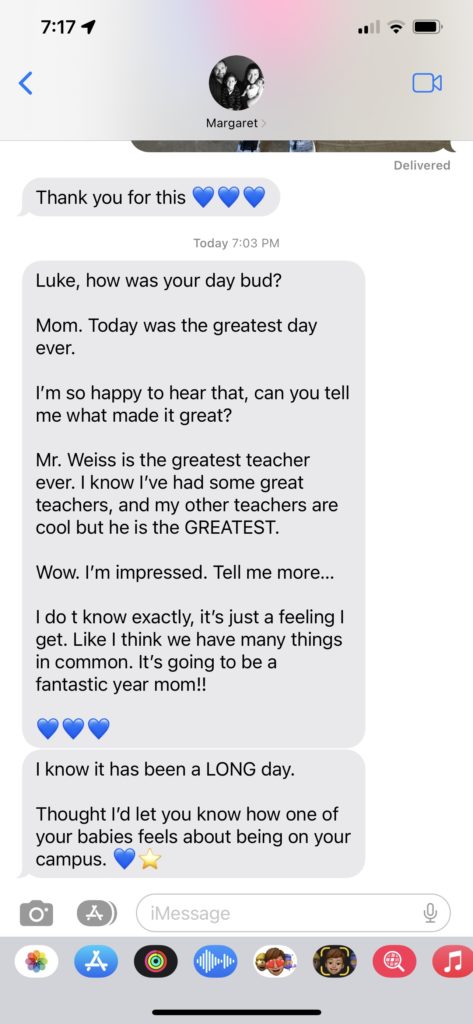 Ponzio! I think you need to welcome a 2nd job into your life as a party planner! You without a doubt took the initiative on getting the front ready for its' 50th first day debut, and it was absolutely perfect. Thank you for always being on your A-game and being willing to take the lead on anything and everything. You are treasured!!
Michelle! You truly have a heart of gold. Throughout this week, you've already served in several different roles and goodness gracious, it's seen. Thank you for being a light on Team Johnson. You're richly loved.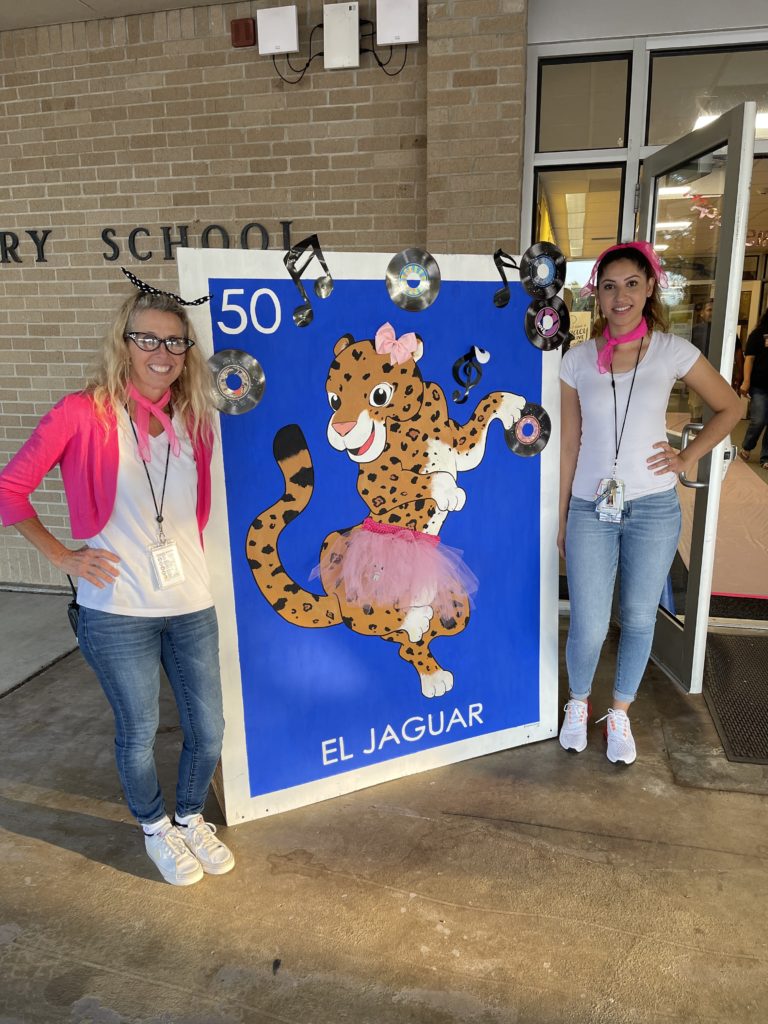 Please join me in welcoming our new custodian, Maria Cristina Hernandez-Barrett, to Johnson!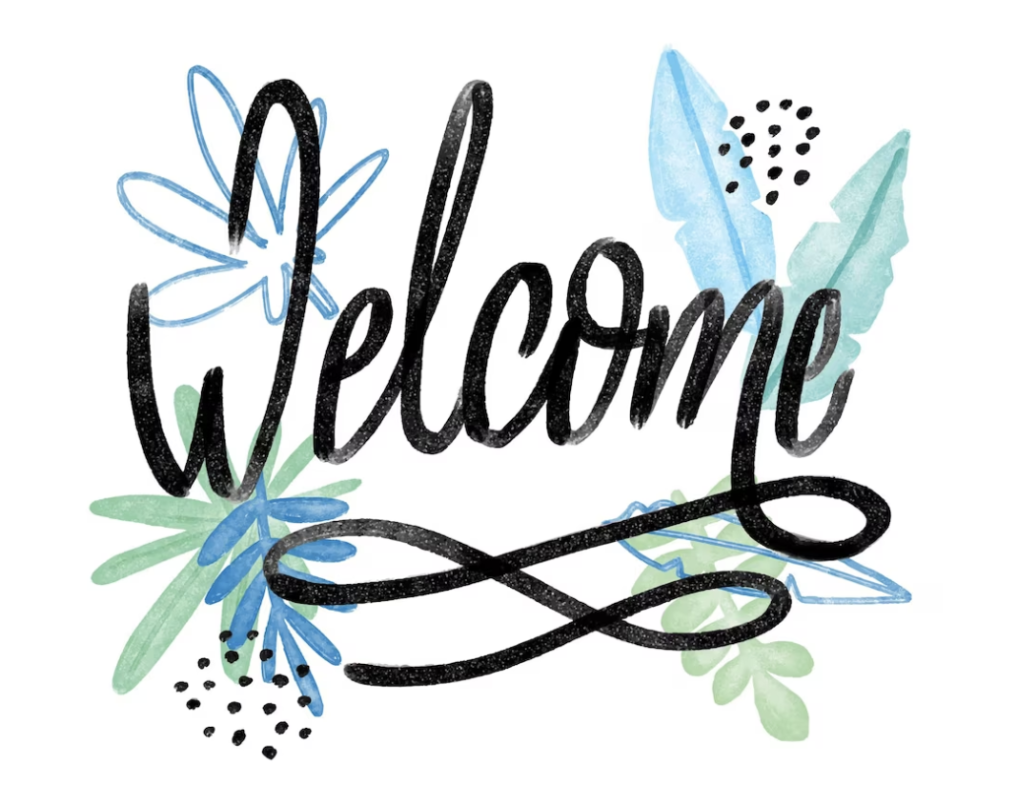 Skyla! YOU. ARE. AMAZING!!!! Your heart for taking the initiative is shining extremely bright, and I just can't help but continue to shout it from the rooftops. Thank you for spotting some friends from the get-go and already beginning to take notes. You are a valuable member of our family, and I am so thankful God led you here.
Tabetha! Talk about taking the initiative! Every single day since day one, you have found ways to be present. You even already know several of our students by name. Goodness gracious Jay's smile was crazy big when he heard you call him yesterday morning. Thank you for coming to Johnson! You are FABULOUS!!!!
Arica! You're a gem! You have settled in beautifully, and in my eyes, that's when you know you're home. I absolutely love everything you stand for and know that the Lord has GREAT plans for you here. Thank you for sharing your joy with us each day.
Miranda! I just want to celebrate you once again for taking your student under your wings. You have read and studied past documentation, you've implemented strategies, and you're constantly taking trips back to the drawing board. Thank you for claiming and loving your students. It's seen!
Gabriela! You are right where you belong. Watching you interact with one of our second graders has been absolutely heartwarming. You're a natural, and I can already tell you are going to impact his life in indescribable ways. Thanks for jumping in and making your mark. We adore you!
Bertha! Nothing like losing your voice on the first week of school. However, you're a champ! Thank you for persevering and continuing to be present for your students. You thought outside of the box to get the job done, and the way your students responded just showcased the relationship you've already built with them. You are first class all the way and we LOVE having you serving alongside us.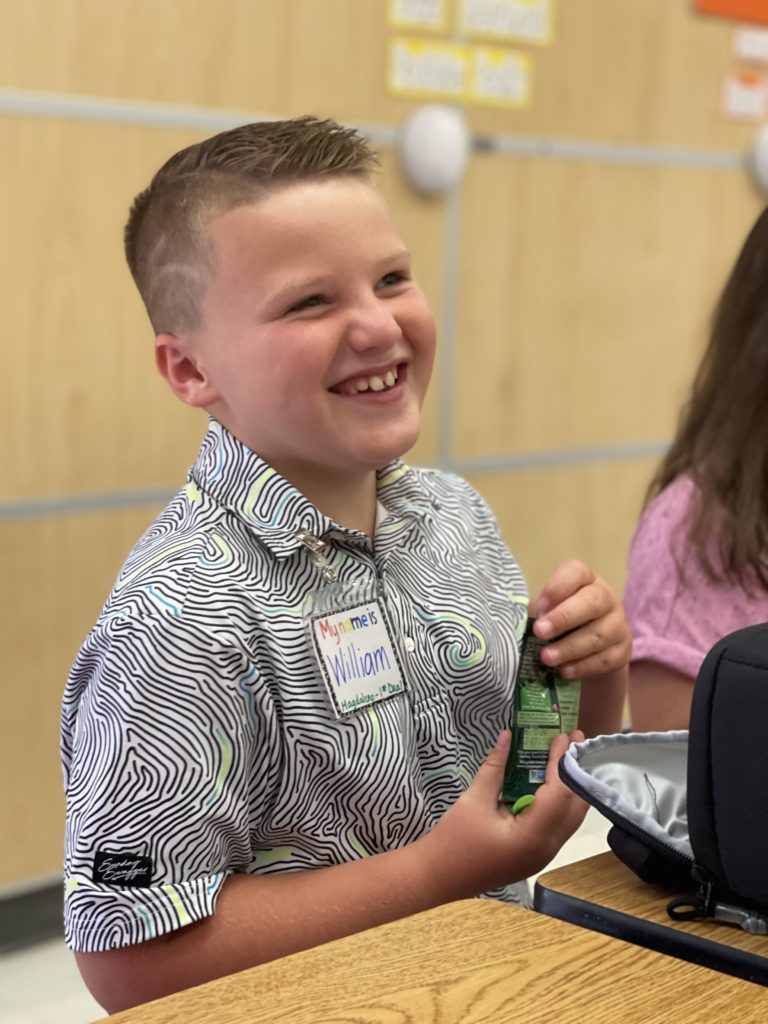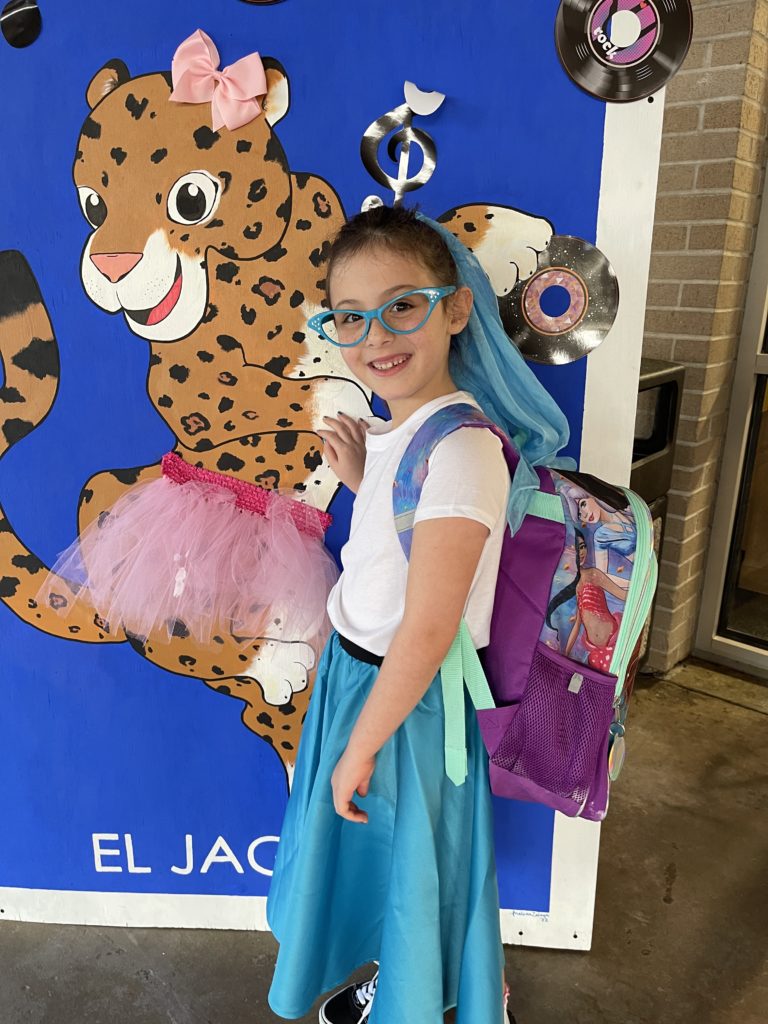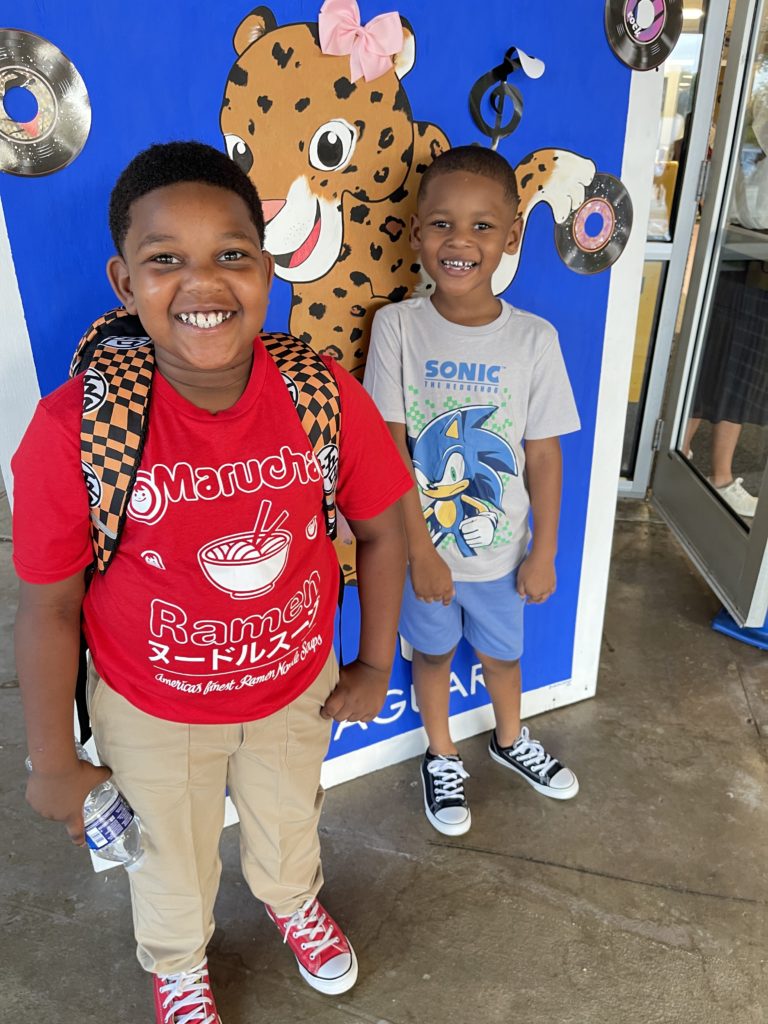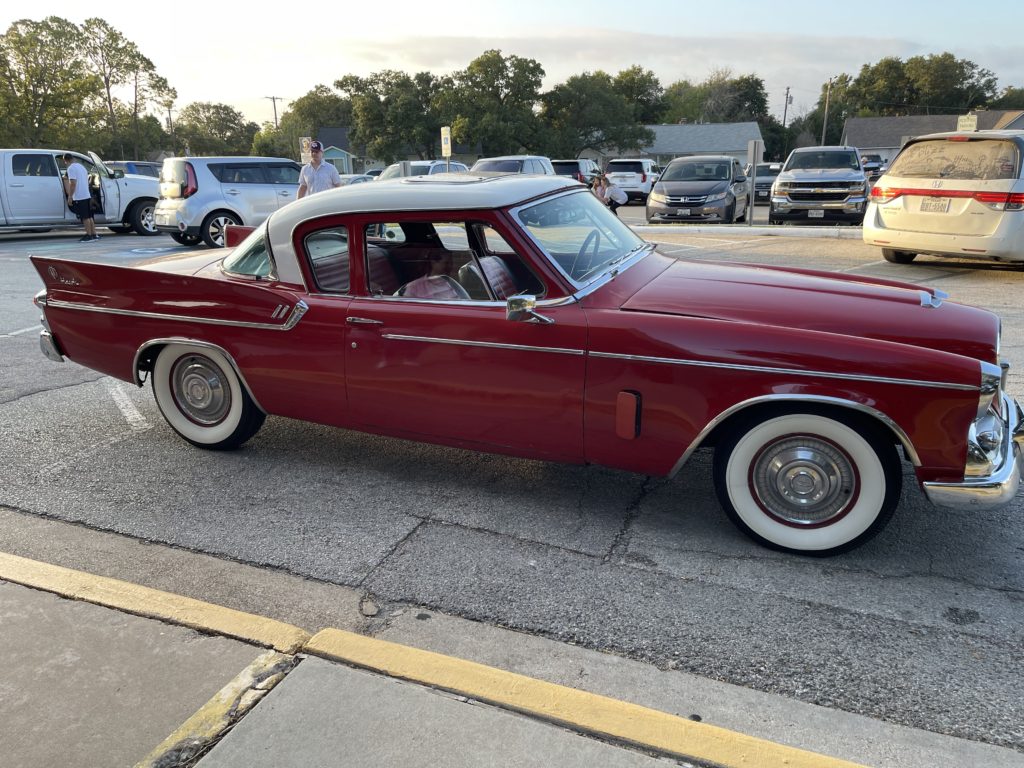 And finally…
Kindergarten vs. 4th Grade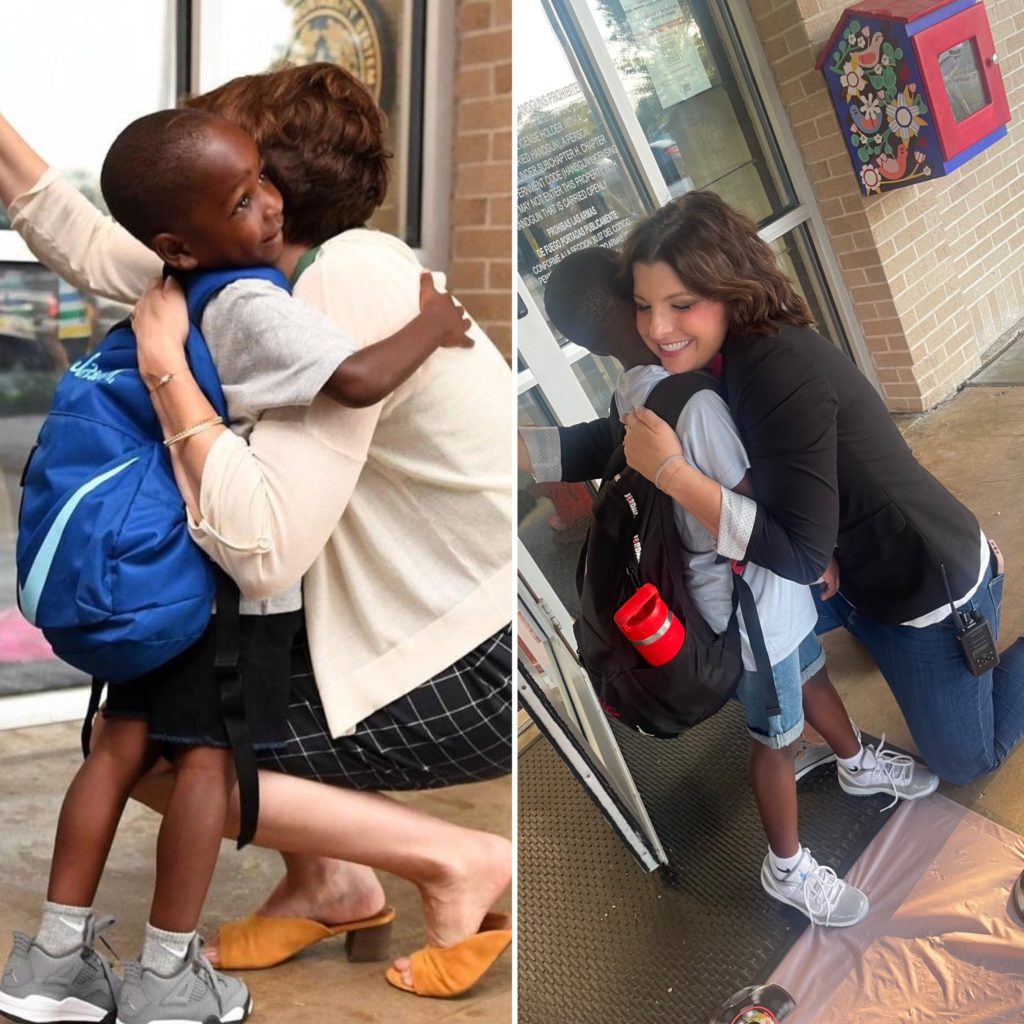 Capturing Kids' Hearts
Morning Greeting
Greeting your students at the "door" every morning is an expectation. Beginning on Monday, Tabetha will start walking around sharing in this priceless time of interaction. A few things to reflect on:
-If you're a parent or grandparent, how would you like your loved ones to be welcomed each day to a place that is considered their second home?
-Some of our students never receive a positive interaction with an adult. Why not be that person to give them something they have only dreamed of?
-We know relationships are everything. Why not nurture an interaction that can truly make all the difference in the world?
-Every child deserves a fresh start, and a morning greeting serves as a beautiful reassurance.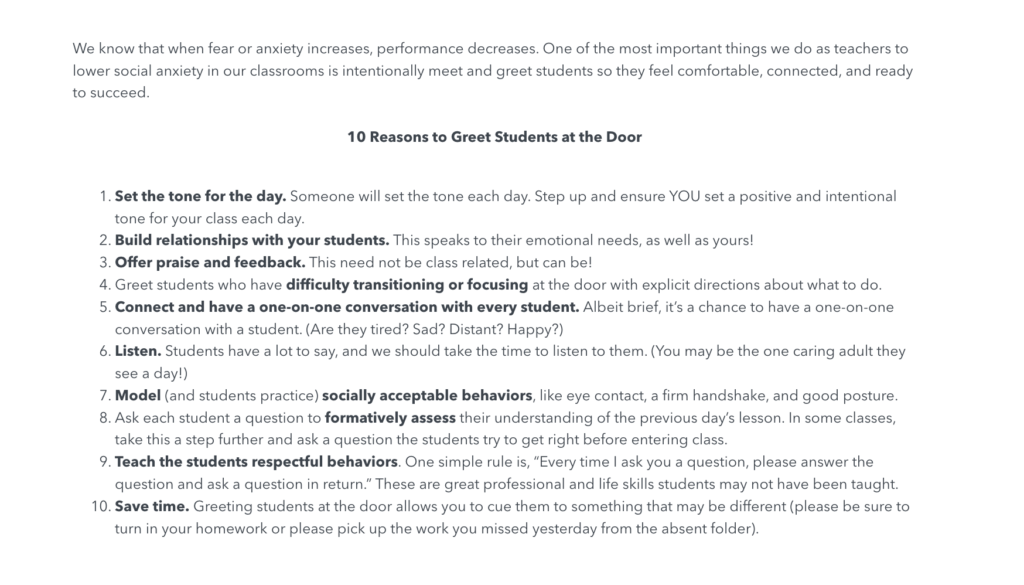 Brain Breaks – The Alphabet Game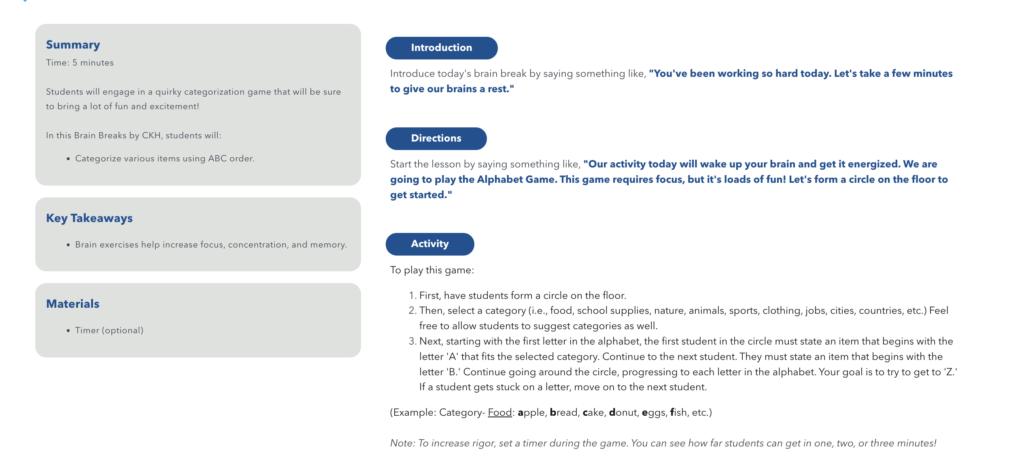 A Daily Fun Way to Get to Know Your Students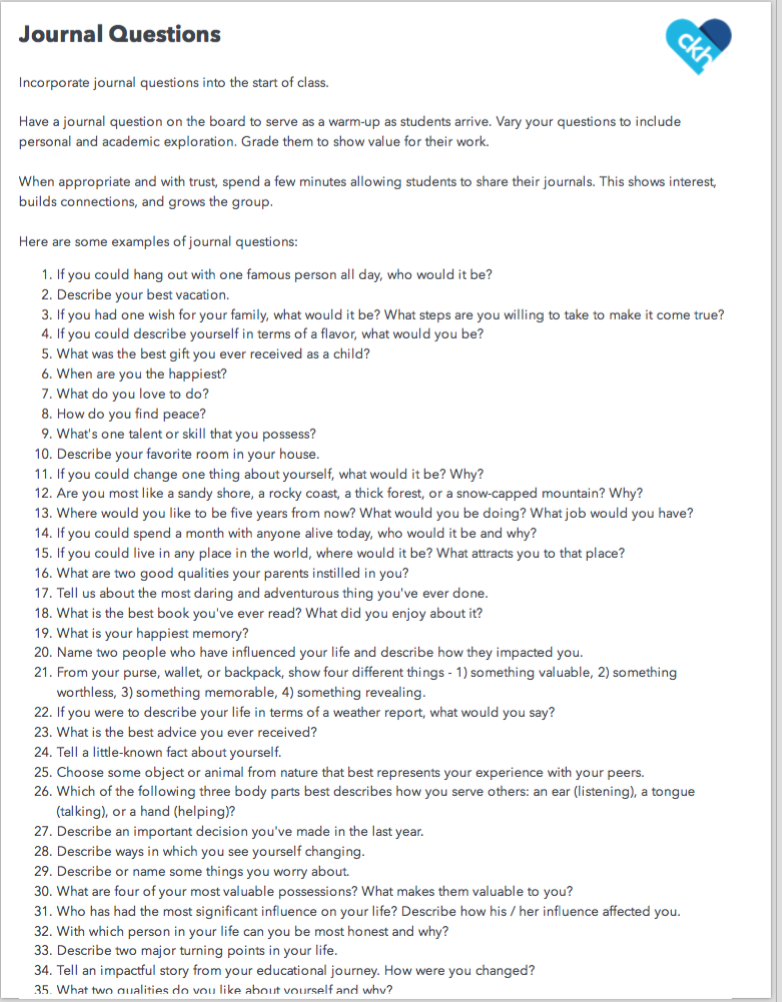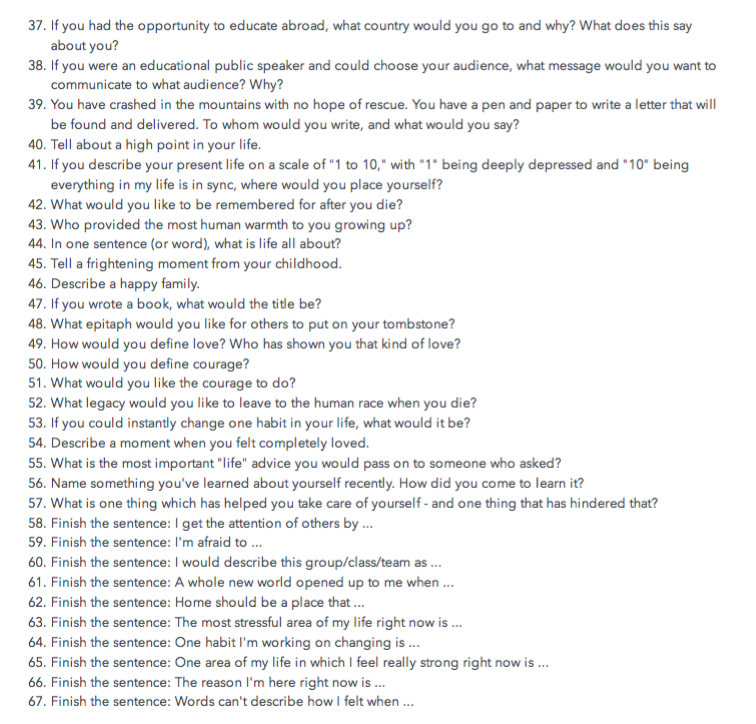 The Week Ahead
Monday, August 14th
LUNCH: Fish Nuggets or Sausage Links
Encore: 3rd Grade
Topic: BOY MAP Training
Tuesday, August 15th
LUNCH: Mini Corn Dogs or Orange Chicken
PLCs
Encore: 4th Grade
Topic: BOY MAP Training
Wednesday, August 16th
LUNCH: Pizza Sandwich, Cheese Pizza or Pepperoni Pizza
Encore: Kindergarten
Topic: BOY MAP Training
Thursday, August 17th
LUNCH: Taco Quesadilla or Mozzarella Cheese Bites
Encore: 1st Grade
Topic: BOY MAP Training
Friday, August 18th
LUNCH: Chicken Sandwich, Hamburger or Cheeseburger
Encore: 2nd Grade
Topic: BOY MAP Training
In District News
OPAS Performances
Sign Up Sheet Link – https://drive.google.com/drive/folders/1PJNJlujpR_LkliRPXGIfOvFFKfHlGoZs
*Please communicate your grade level's performance choice with Thomman. Thank you!*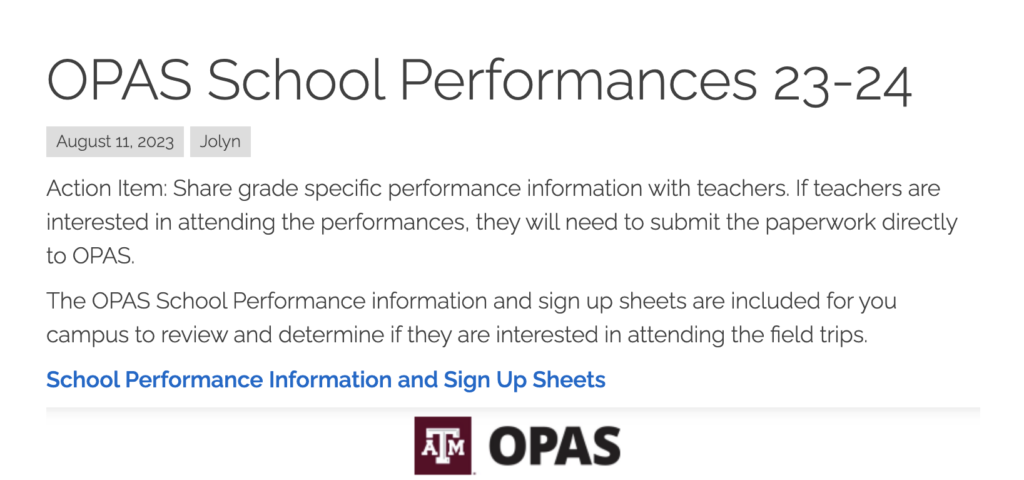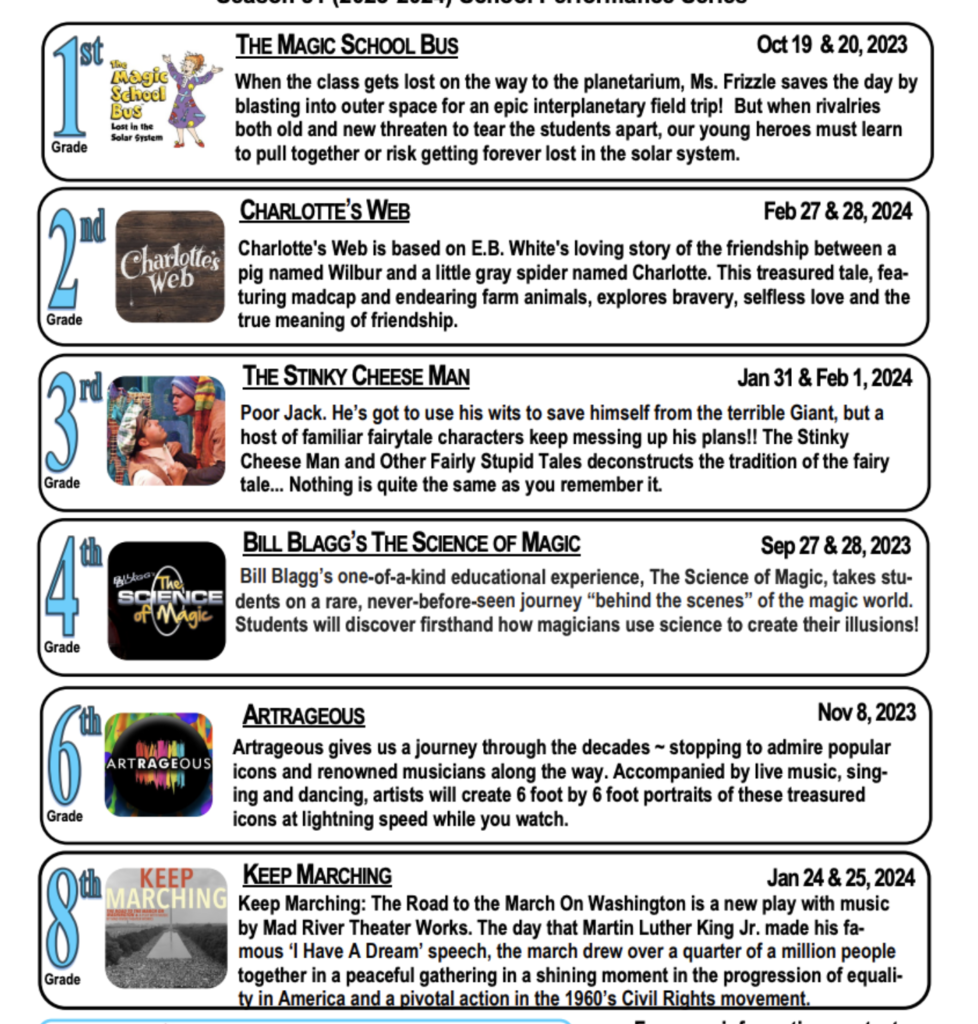 PBIS Posters
If you need one of the posters below, please stop by my office. Both need to be displayed in your PBIS corner.