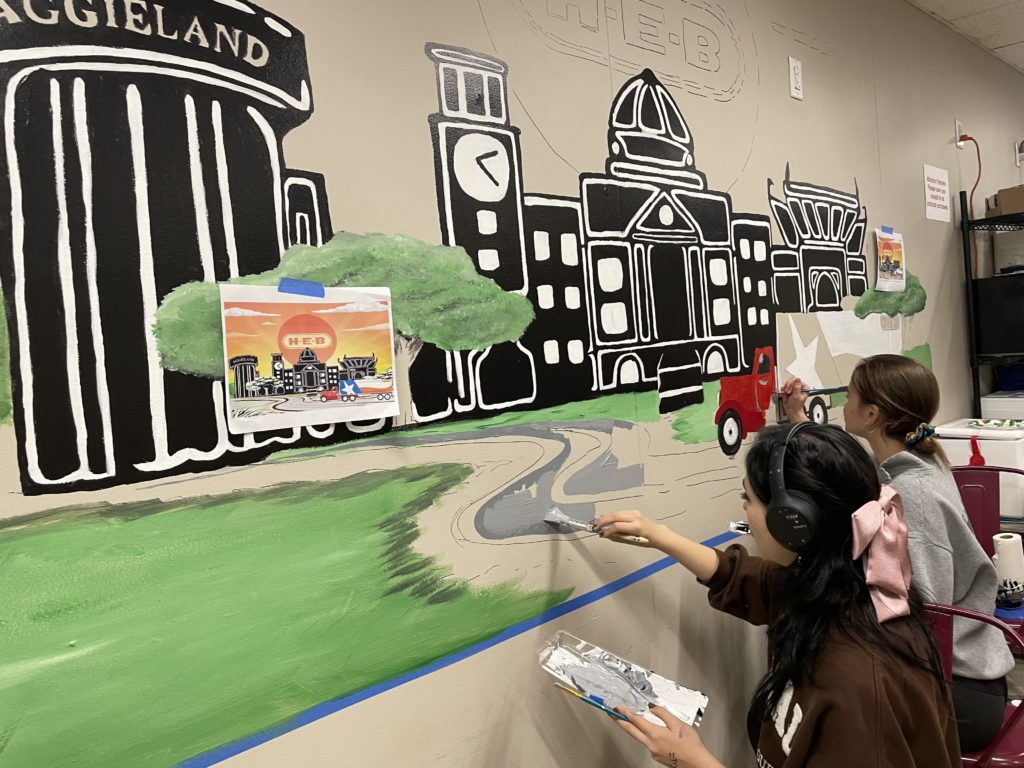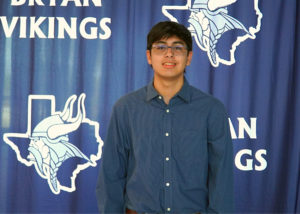 Save the Date! Parent Night for Advanced Academics (IB, AP, PreAP) is September 13, 2022. We will start in the BHS Silver Cafeteria at 6 pm, and then have breakout sessions for specific programs and courses.
What would my schedule look like with IB? Check out these samples of real BHS IB students.
You can also email Sarah Patterson, IB Coordinator, at Sarah.Patterson@bryanisd.org with questions.
Here is the info for Summer Reading Assignments for IB and PreIB English courses: https://drive.google.com/file/d/1qg2IvvuiFkzszbs9K0eGs_nuLvGhWUlW/view
IB Mission Statement
The International Baccalaureate® aims to develop inquiring, knowledgeable and caring young people who help to create a better and more peaceful world through intercultural understanding and respect. To this end the organization works with schools, governments and international organizations to develop challenging programmes of international education and rigorous assessment. These programmes encourage students across the world to become active, compassionate and lifelong learners who understand that other people, with their differences, can also be right.